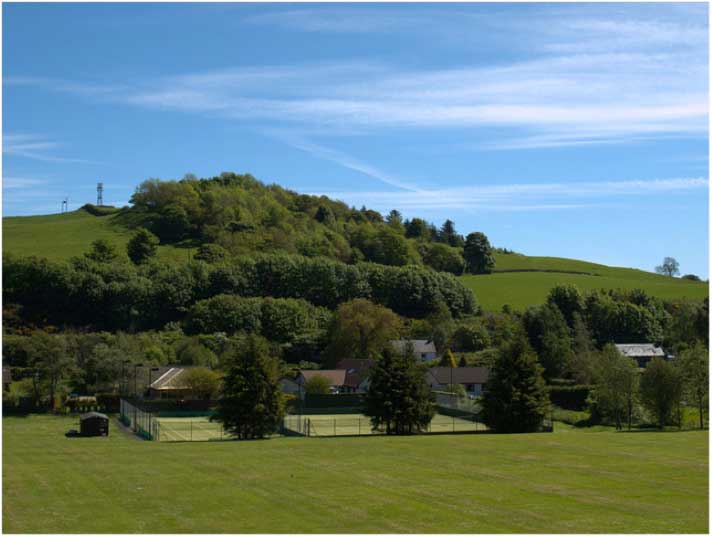 Glenfarg Tennis Club, founded in 1926 (5 years after Leeds United) is a community run club for the whole family.
In 2006 the three courts at Glenfarg Tennis Club were completely refurbished with the latest surface technology and lighting to allow all year round tennis.
There's always a host of activities happening at this busy and friendly tennis club - whether you want to come and join in at our Wednesday club nights, coaching lessons on a Tuesday evenings or enroll in our fantastic summer sports camp for youngsters.
Regular features include: Junior coaching, Adult coaching, Men's and Ladies' teams, Holiday coaching, Multi-sports camp, Social tennis, Club mini-leagues, Social events, Club nights.
To find out more, come along to the courts at Wallace Park at 7.30pm, Wednesday nights or contact Tim on 01577 830879
Please note that for Safeguarding reasons, children under 12 are not allowed access to the clubhouse unless accompanied at all times by someone over 18 years old. For this reason, the code on the club door has changed and is available to members when they renew.